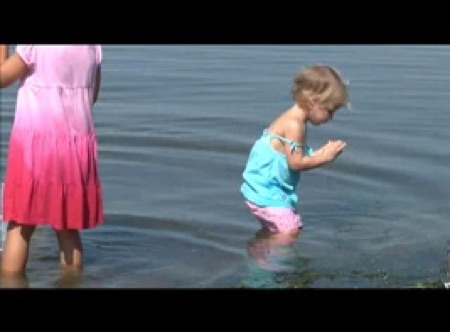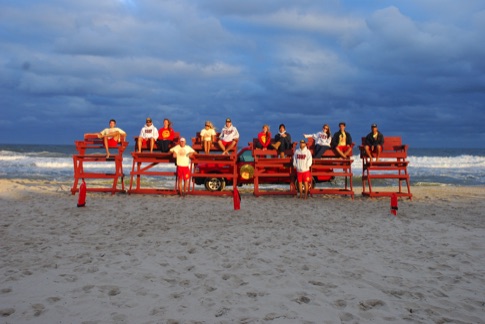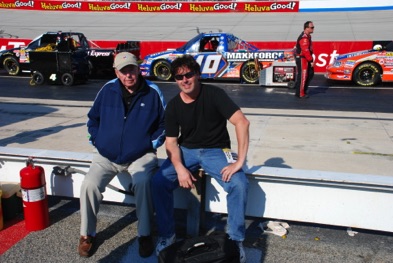 email: jvpenterprises@aol.com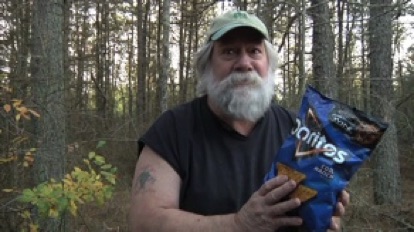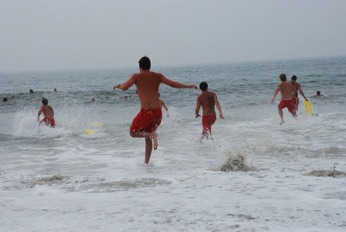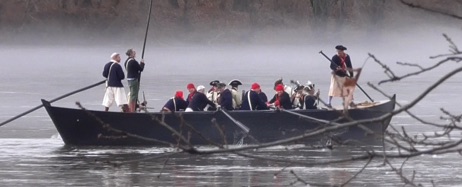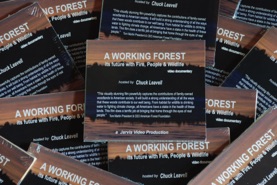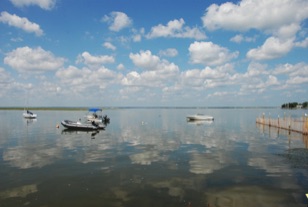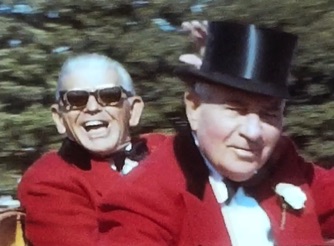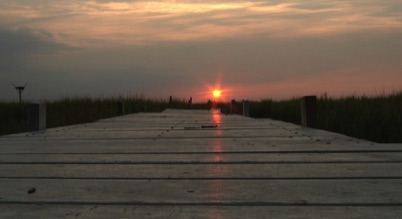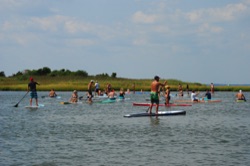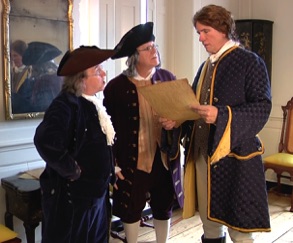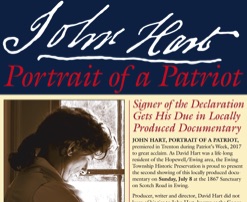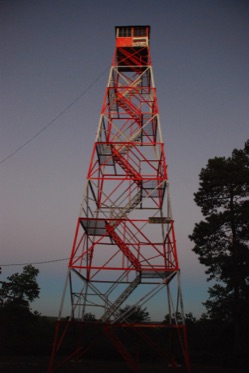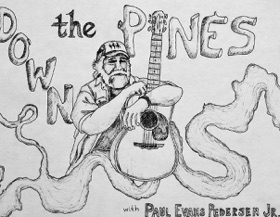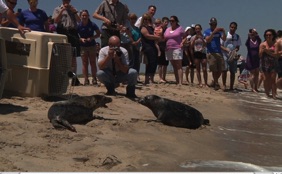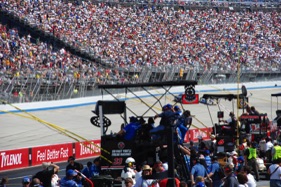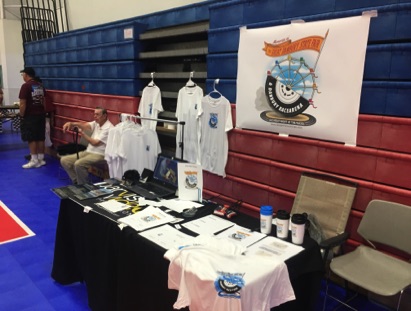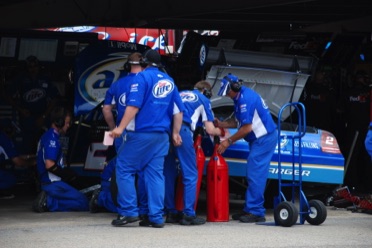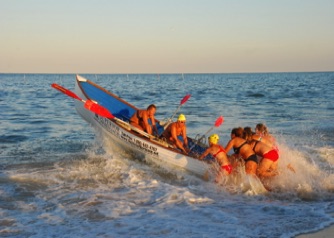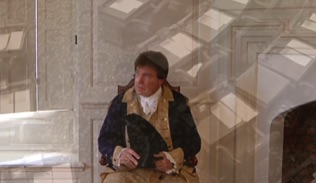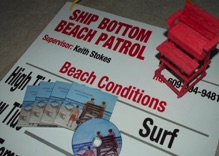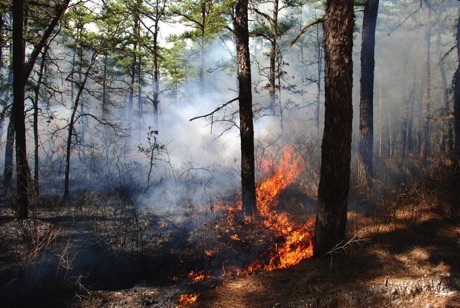 © 2019 eleventhourproductions
ELEVENTHOUR PRODUCTIONS, created in 2005, remains a Jarvis organization, simply a name change moving forward.
11thour strives to deliver high quality productions with lots of heart & soul imbedded into every project. We can help you develop your video concepts utilizing decades of writing, producing & directing experience in television broadcast, commercials, documentaries and independent films.
Production rates are determined upon the needs and scale of the project, ie: location(s), single or multiple cameras, travel, crew size, music selection, drones & special fx, post production.
Eleventhour offers: Scriptwriting - Direction - HD videotaping - Pro Sound - Post Production.
We look forward to bringing your video visions to life. Thank you! Kirk Jarvis